They may change your life!
These books have had a profound personal impact on my spiritual journey.  I've read, and reread many of them. As powerful inspirational books they are treasured additions to my library. These volumes helped switch  the "light" for me and hope they do you also. Happy Reading.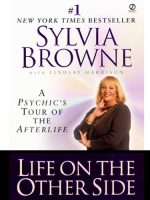 Life on the Other Side by Sylvia Browne – This book changed by life..read my full review here.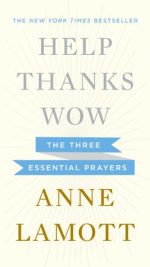 Help, Thanks, Wow
 by Anne Lamott- This book has wonderful prayers for busy people…read my full review here.
Watch here for more upcoming titles.